For the supply of fresh drinking water, we at aboutwater24 also have a piped water dispenser in use in our offices and now also in our range for our customers.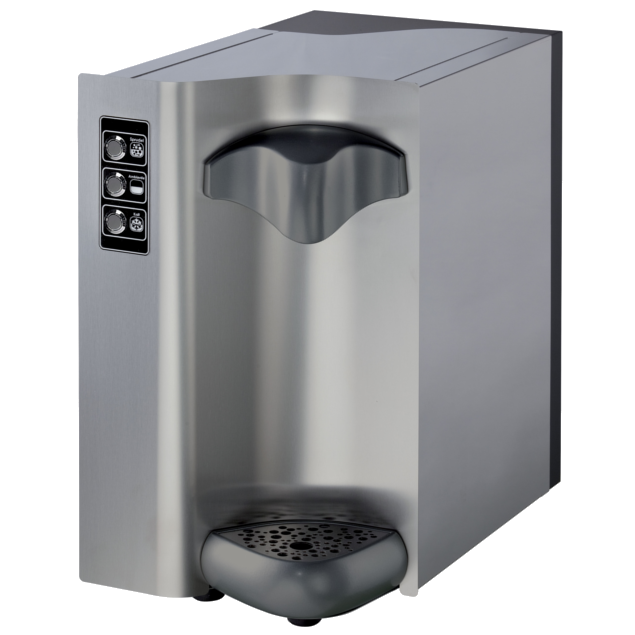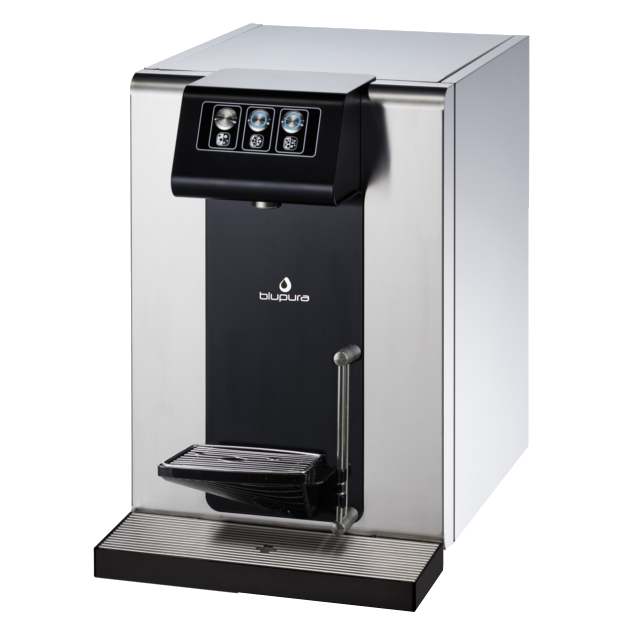 Any business can save a lot of money by renting or buying a water cooler. Because anyone who buys bottled water pays many times the price of water from the tap. With a water dispenser with a fixed water connection, you can obtain excellent, filtered and chilled drinking water directly from the tap. There is only one monthly rent, which is plannable and manageable for every company.
Buying a water dispenser can also be worthwhile. aboutwater24 also offers this option.
Of course, installing a water dispenser is also beneficial for the environment. This becomes apparent very quickly when you compare a piped water dispenser with data on the CO2 balance. No more energy is wasted and no more unnecessary material is used for the production, filling and transport of the bottles.
The employees enjoy the healthy and tasty water from the water dispenser in the office and automatically avoid tons of plastic waste. A water dispenser therefore automatically benefits the environmental balance of every company. This leaves a good impression on employees and business partners.
In addition to the low operating costs, a water dispenser does not require any empties, you save storage space for supplies and can use this free space for other purposes.
Our water dispensers are easy to connect and take up little space. They are applicable in home, office, healthcare, hospitality, industrial and also retail. Employees, customers and visitors enjoy healthy water of the best quality in a simple and cost-effective way.
Do you want healthy employees and enthusiastic customers? 
Water is the basis of our life and water fulfills a multitude of different functions in the body. It is calorie-free and promotes our well-being. We know that regular drinking of pure water increases health, concentration and our performance.
Our water dispensers supply cool and fresh water, extremely cheaply thanks to the connection to the house pipe. The savings increase as more people use a device.
Thanks to our regional strengths in the Munich, Leipzig, Halle and NRW areas, we are always close to our customers. The necessary maintenance as well as the complete technical installation and maintenance is already included in our rental variants.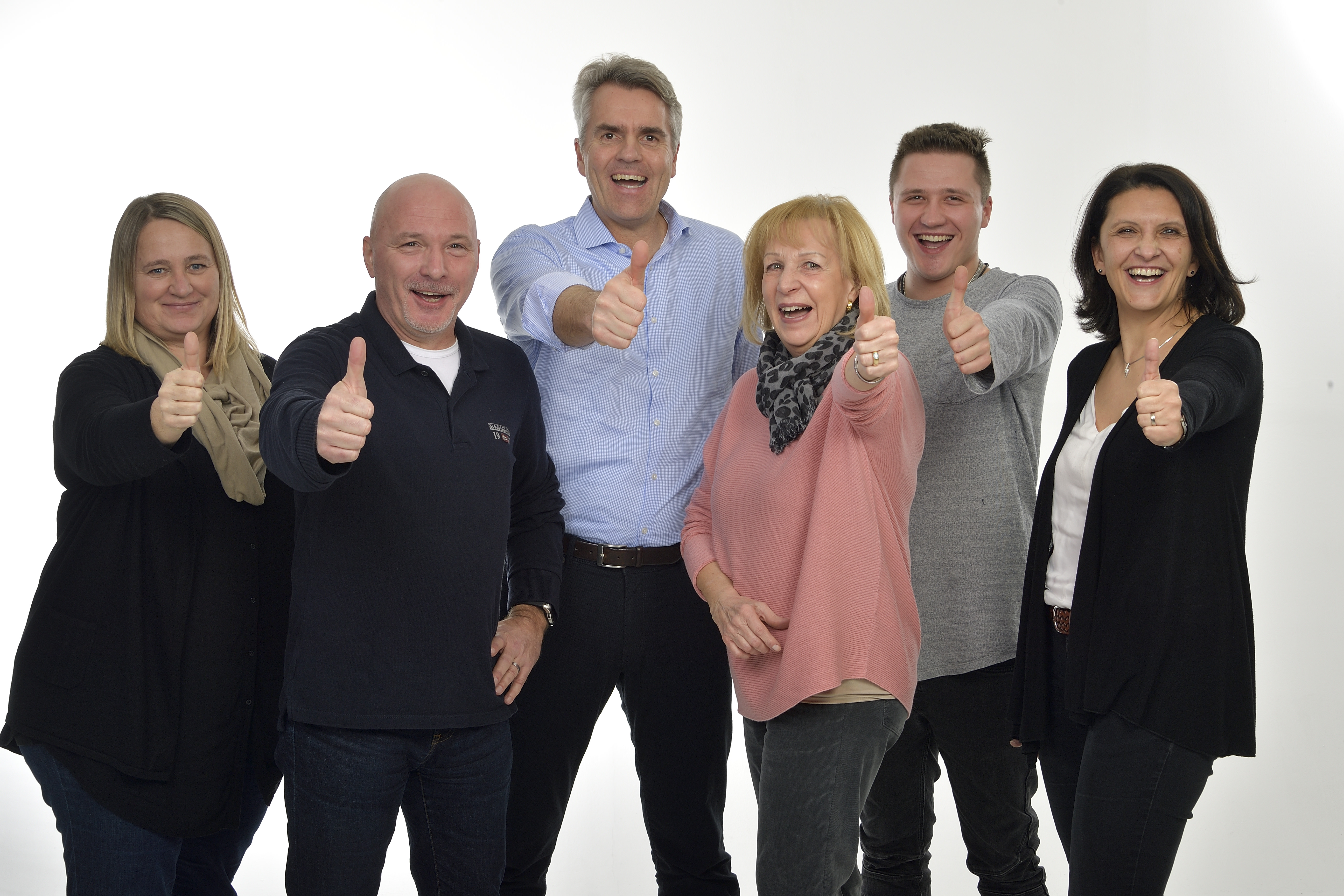 We would be happy to advise you in detail on the advantages of our piped water dispensers.